The East Central Alberta Board Of Directors
Meet The East Central Alberta Board Of Directors
The Community Futures East Central Alberta team is powered by its Board of Directors. Our board members really care about the community and understand the challenges of owning a business. Meet our Board of Directors:
Bryan Nordstrom
Chairman
Representing County of Beaver
Doug Lefsrud
Vice Chairman
Representing Town of Viking
Diane Weaver
Secretary & Treasurer
Representing Hamlet of Kinsella
Tyler Lawrason
Director
Representing MD of Provost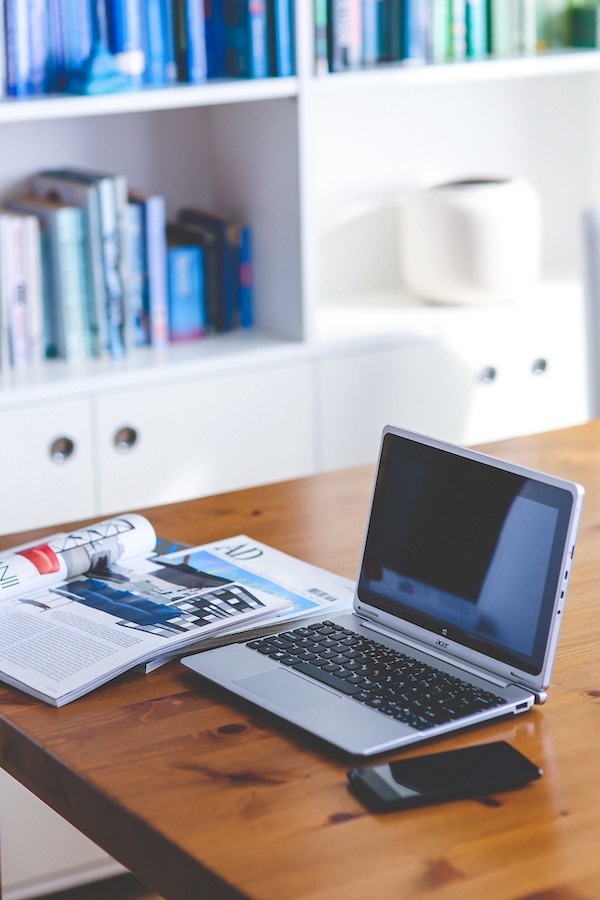 BOARD COMPOSITION
The Community Futures East Central Alberta (CFECA) Board of Directors shall consist of no less than three (3) or no more than fifteen (15) Directors appointed by the Board of Directors for three (3) consecutive years. Additional terms will be subject to re-appointment by the Directors for a subsequent term. Directors may be reappointed to the Board after their term expires to a maximum of three (3) consecutive terms
Ideally there shall be 2 representatives from within the boundaries of of the Counties/MD (Beaver County, Flagstaff County, Camrose County, MD of Provost, and MD OF Wainwright).
A director shall be male or female and their skill set shall aim for an appropriate combination of knowledge and experience among its members encompassing operations, marketing, financial, economic, social and legal aspects of a business.
Board Recruitment and Nominations
As a vacancy arises on the Board of Directors, the position shall be filled by taking applications from the general public, Municipal Council members or a member from an economic development agency from the appropriate region. The applications shall be reviewed by the current Board of Directors and then the successful candidate will be accepted at the next Board meeting and their term shall formally begin at the next AGM.
Interested In Becoming A Board Member Or Committee Volunteer? Get In Touch!
Impact the growth of our community and join our board. We're always looking for great people to help better our business community here in East Central Alberta and offer new growth opportunities to East Central Alberta based entrepreneurs.