Ready To Start Your Own Business? Trying To Expand Into New Markets?
Community Futures East Central Alberta is here to help you get started on the next stage of your journey. We offer a wide variety of programs and services for entrepreneurs, from business loans to one-on-one coaching. Whether you're in Metiskow or Barlee, we understand rural businesses like no one else.
We're a team that's always here for you no matter where you are in your business journey. Let us work with you to put together a plan of action that will help turn those ideas into reality.
Your first visit to Community Futures
Learn what to expect when you book a consult or meet with a Business Advisor
Are You A Financial Institution, Chamber Of Commerce, Business Networking Group Or Municipality? Let's Partner Together.
From the outside, it may seem like we are a lot like other lenders and business development agencies, however, we're here to bridge the gap to make businesses more bankable. We want to partner with you to make this possible.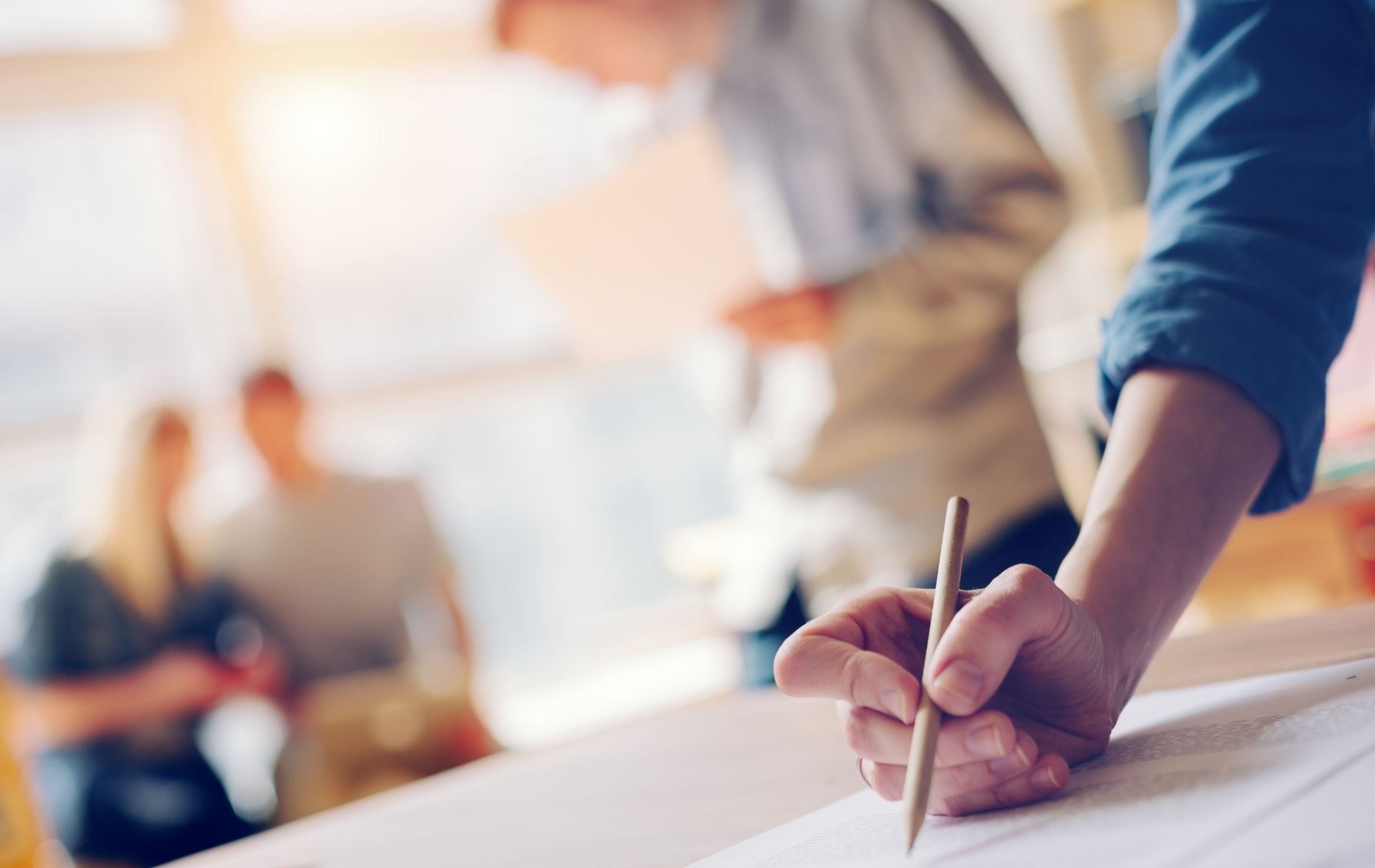 Ready for the next steps? Let's chat.
Give us a call, send us an email, or drop in for a chat.